Nothing beats a face to face chat…
When making any big decision, we know that nothing beats being able to discuss things face to face with someone who knows what they are talking about. So whether you are deciding which Instructor course is best for you to train to become a surf instructor, or how to plan your perfect gap year or short break, we are here to chat about your options with Ticket to Ride!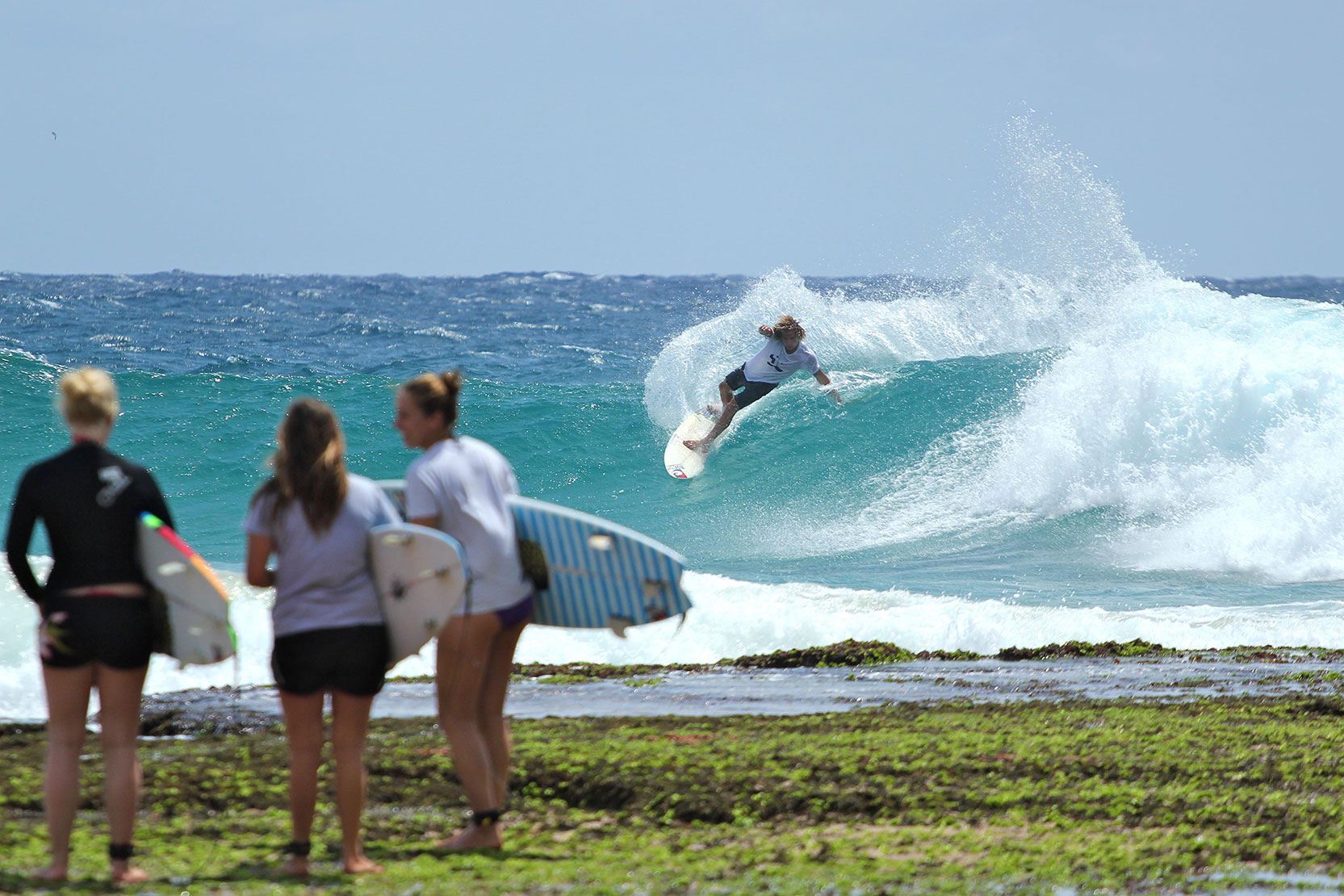 Who will be there?
Members of the Ticket to Ride Team, and occasionally past riders, to chat openly about our instructor courses and short trips and camps.
Why Come?
Come along to discuss what life as an surf instructor is like, and whether it might be for you! We train up to 50 instructors each year, with a large majority going on and working in the surf industry all over the world!
Hear first hand from past Riders or trip leaders. We'll also cover the difference between the locations, what opportunities there are afterwards, and see whether life as an instructor is for you.
Free to attend, just register your interest with us so we can get in contact to book you in a specific time slot!
What will we talk about?
Overview – Why should you do a surf trip/course?
Course Options – Which trip/course is right, and which location?
Life after TTRide – What prospects are there in the industry? Hear first hand from past Riders.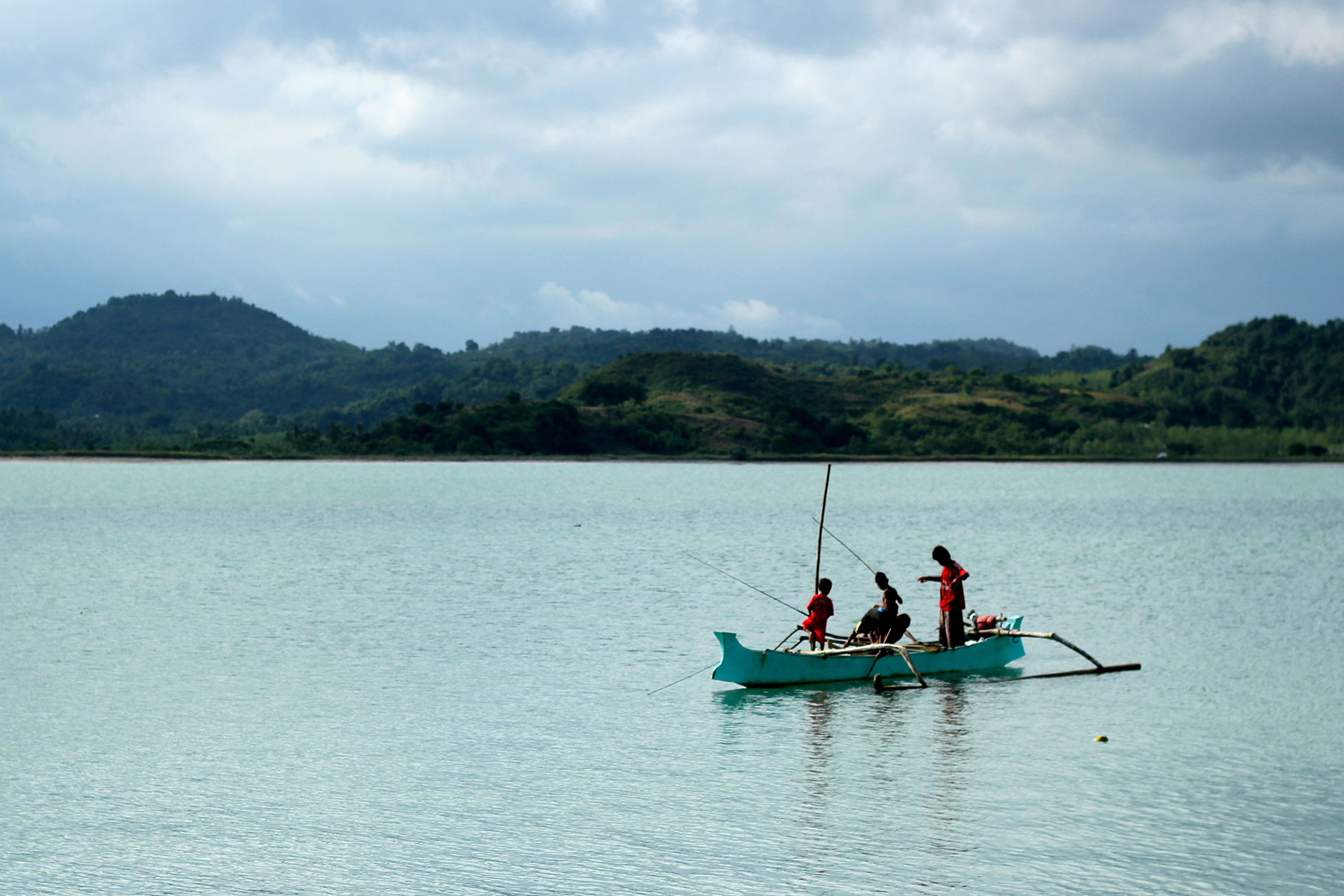 London Open Day
We will be holding regular open days in London throughout 2017, the first of which will be in March. If you live around the capital, or can travel down easily, come and meet us to chat through your options with a member of TTR HQ.
When?
Saturday 25th March 2017
10am – 4pm
Where?
Finisterre Surf Store
7 Earlham Street
London
WC2H 9LL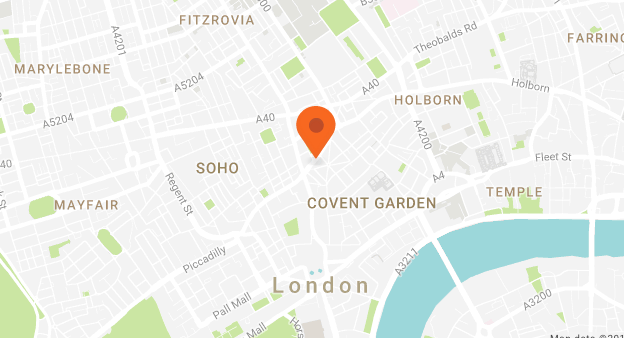 Register your interest on our Event Page or email hello@tickettoridegroup.com. We will email you back to confirm a time which suits you to come in for a casual meeting over a cup of coffee.
Come down to our Exeter HQ!
The brains of the operation! If you are ever in the area, or happen to live in the beautiful South-West, you are always welcome to come to our office in Exeter and meet the team, chat about any courses and see what goes on behind the scene.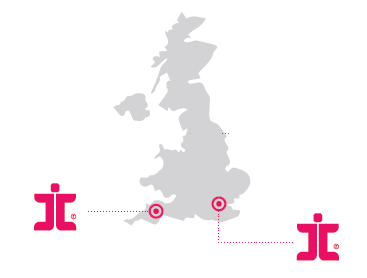 To book a meeting with us in any of these locations, please drop us an email on hello@tickettoridegroup.com or sign up through the event link. We look forward to meeting you!
For more information about our courses head to www.tickettoridegroup.com