Our standard package is based on Saturday arrivals and departures, and we have the option of a full package, which is what most of our guests will participate in, as well as a half board option. Over the course of the week we will run all inhouse expenses on a tabbing system, which can be cleared daily, mid week, or at the end of the week depending on your preference.
FULL PACKAGE
One week at the Surf House will include our renowned 5 day surf coaching course, complimented with surf specific
Standard Package Includes
7 nights accommodation in either Triple, Twin or Double Shared Rooms.
Sunrise Snack, Daily breakfast and 5 dinners
5 Day Surf Package
5 x Yoga classes
Based on a Saturday arrival and departure day.
Prices from: £504pppw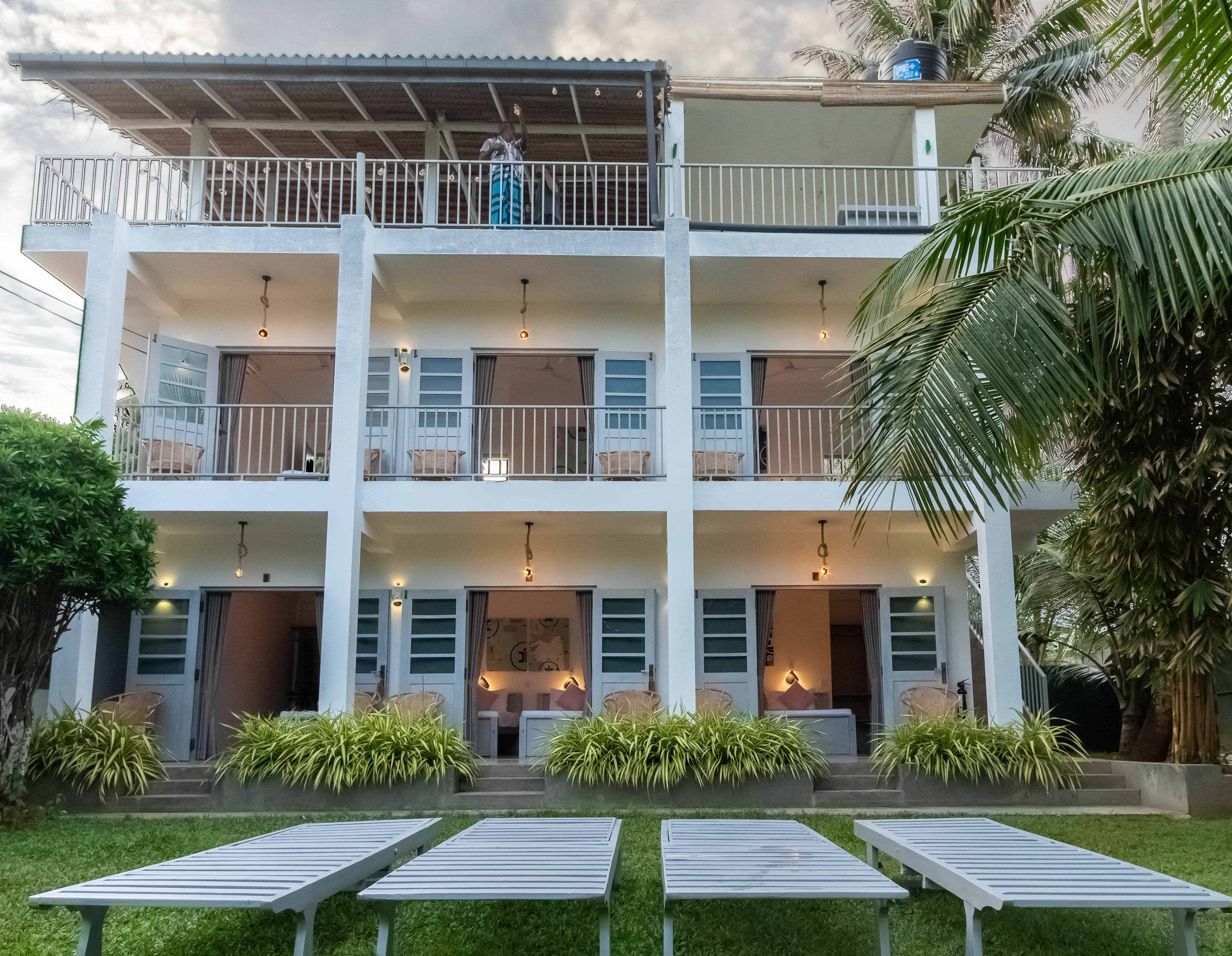 HALF BOARD
The half board option is the same as the full package but without the surfing. Ideal for surfer's partners.
7 nights accommodation (triple/twin/double shared rooms)
Sunrise coffee/bananas, daily breakfast, morning snack, 5 dinners
5 x yoga classes
Based on a Saturday arrival and departure day.
Prices from: £294pppw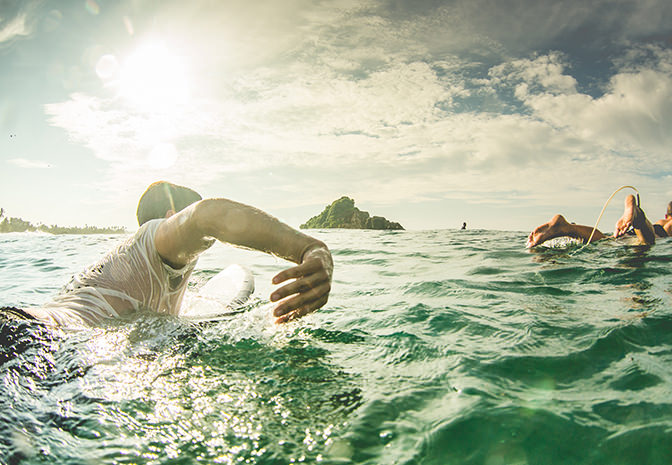 SURF COURSE
You can book the surf course only if you are staying elsewhere. The 5 day package is spread over 6 days, starting on Sunday, finishing on Friday, with Wednesday off for rest.
5 Day Surf Package
A mixture of lessons and guided surfs spread over 5 days
3 x video coaching sessions (1 hour, instructor-led, with feedback)
2 x surf theory class (1 hour)
All surfing equipment (soft boards, leash)
Price: £275pp
(n.b. Does not include accommodation)
ADDITIONAL EXTRAS
Single Supplement (price upon request, dependent on the room and season)
Performance Surfboards – A range of DVG shapes available for advanced surfers, £50 for the week, or £10 a day.
Airport Transfers (available upon request, av £120 each way from Colombo for 6 people, or £80 each way for small car)
Surf Package – (bookable if on half-board) – £275 – includes, 5 surf lessons, video analysis,
theory classes, guided free-surfs and all surf transport.
SEASONAL DATES
Shoulder Season – 12th October 2019 – 9th November 2019
The Season – 9th November 2019 – 21st December 2019, and 18th January – 8th Feb, 22nd Feb – 18th April 2020
High Season – 21st December 2019 – 18th January 2020, 8th – 22nd Feb 2020