Spain
The Cantabria region of Northern Spain is one of the best surf zones in Europe.
With delicious cuisine, beautiful basque scenery and year-round rolling waves - a surf trip to Spain should be on every surfers' to do list. You can fly to Santander for as little as £60, and with a mere two hour flight time you can arrive in time for breakfast!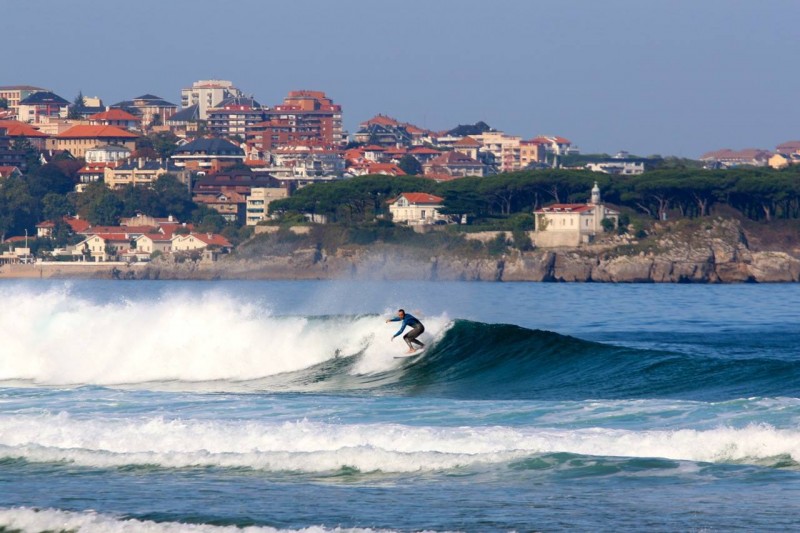 WAVES
Beginners can learn the basics on friendly beach break waves under the expert guidance of our qualified coaches. While the more advanced, independent surfer can explore numerous surf spots along this stretch of Spanish coastline, including the Mundaka - the jewel of the Basque country.
Trip Stops & Accommodation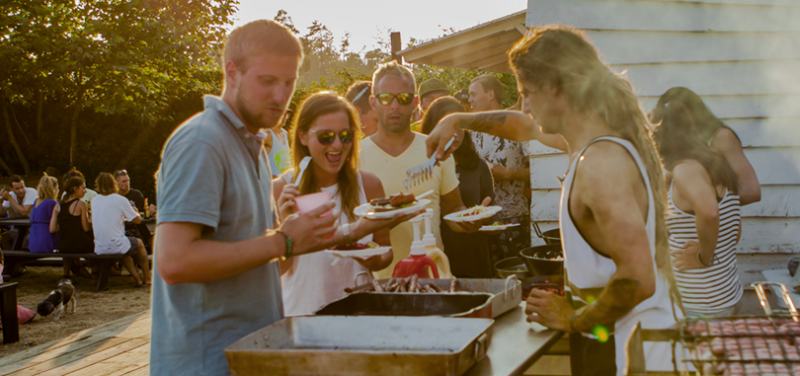 Loredo
This picturesque region of Northern Spain boasts the surf town of Somo. The uncrowded beaches of Cantabria are an ideal short-haul surf destination, at just a couple of hours from the UK. The best time to visit is in late spring or early autumn when the waves are consistent and the weather is pleasantly warm.
Where we stay The fantastic Latas Surf Camp. With a 3km beach on your doorstep, you can surf from dawn till dusk. When you're not surfing, just chill out in the gardens on a hammock, grab a drink or a game of pool in their private surf bar, or try your skills on the quarter pipe skate ramp! The villa also has a mixture of shared bunk rooms as well as private twins and double, all complete with en-suite bathrooms.
Other Activities
Watersports
Surfing is king but there are lots of other water-based sports which are just as fun, so why not give sailing, kite surfing or kayaking a go in sunny Spain? Alternatively, stay dry for a day and explore the Basque country on horse back or quad bike!
Nearby towns
You can walk into Loredo or the surf town of Somo in just 15 minutes. You'll find a pretty awesome skate bowl and some excellent cafes there to while away the time. We recommend grabbing a tasty Bocadillo and watching the locals surf - you may pick up a thing or two... If you fancy a night out, then the foot ferry to Santander is just 10 minutes away.
Culture
We recommend hiring a car and visiting the Pico's de Europa, The Guggenheim Museum or the Cabarceno Nature Park for a quick culture fix.