Spain
With dramatic scenery, monstorous mountains, incredible food, beautiful coastal towns and big quiet beaches, a surf trip to Spain should be on every surfers' to do list.
Our cycle and surf tours in Northern Spain pick up the path of 'El Camino De Santiago' and follows the northern route to the sleepy surf town of Loredo. This coastal highway is impressively engineered yet lightly used and makes for some of the most spectacular coastal riding in Europe. It does however run you into a few major gradients, so be prepared...
The waves in this region vary regarding to the swell, but due to the topography of the area, if there is too much swell there's always a sheltered corner to be found and if it's small, we can always find an exposed beach.
This is the perfect destination for the active adventurer looking for something a little different.
Accommodation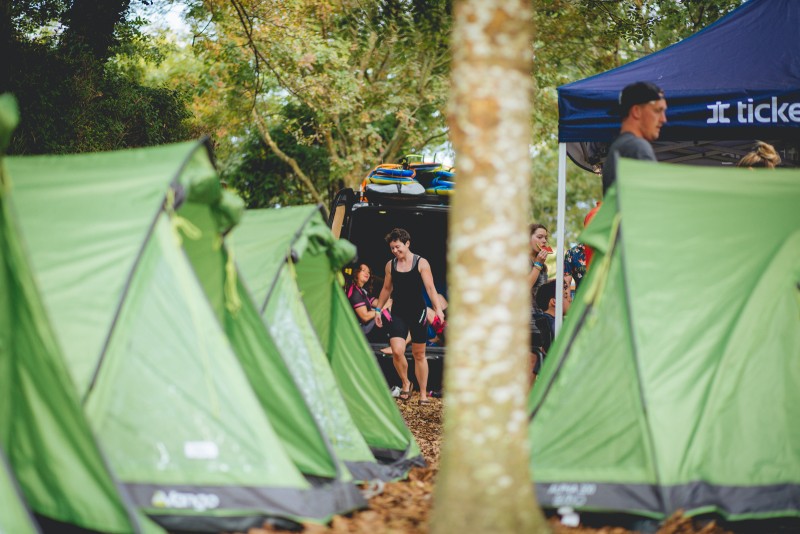 The uncrowded beaches of the Basque Country and Cantabria are an ideal short-haul surf destination at less than two hours from the UK. The best time to visit is in late spring or early autumn when the waves are consistent and the weather is pleasantly warm.
For our surf and cycle tours we stay in comfortable and clean campsites and hostels along the route, with our main base being the fantastic Fin House in Loredo, where we stay in tastefully decorated twin en suite rooms.
With a 3km beach on the doorstep, you can surf from dawn till dusk. When you're not surfing, you can enjoy the on site restaurant, or take a bike or skatepark to the nearby surf house to chill out in the gardens on a hammock, grab a drink or a game of pool in the bar, or try your skills on the quarter pipe skate ramp!