Morocco
One of the World's most outstanding surfing destinations, with a unique North African culture.
The North Coast of Africa offers an exotic surf trip to surfers of all standards. With 2000km of Atlantic coastline, there's scores of world-class waves to discover, the majoity located in the African surf town of Taghazout. This small fishing village has become renowned for it's right-hand point breaks, the most famous being Anchor Point. Just 4 hours from the UK but worlds apart, it's the perfect winter escape.
Trip Stops & Accommodation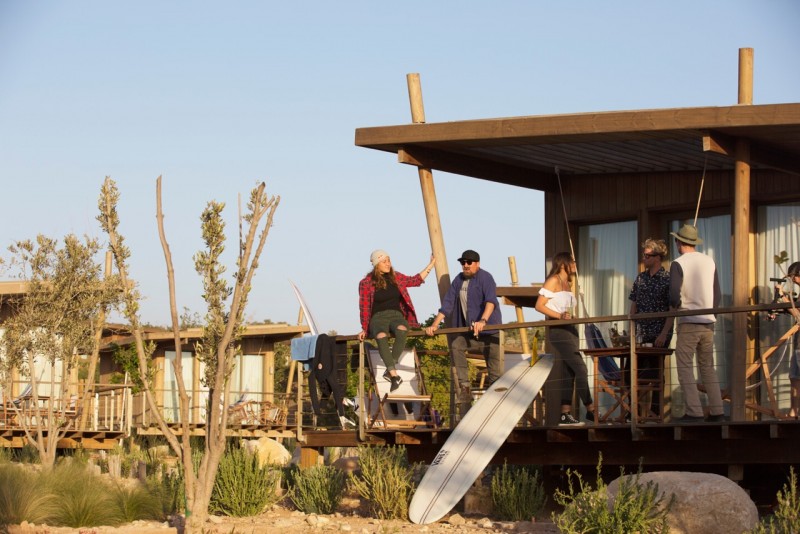 We will be staying at the incredible 'SOL Resort', a new eco friendly development in a pristine location by the beach.
Their facilities include a newly stocked surf shop with awesome range of surfboards, TV room for video analysis, a gym and spa, two restaurants and their distinct 'bungalow' style accommodation. As well as all this, you're within easy reach of the town, and short stroll from your local beach break - Panoramas.